Our Company
Lopes & Caldas Engenharia, Lda. acts directly or through subcontracting in the several areas the company compromises: metal constructions, offshore, shipbuilding, industrial and naval piping, industrial and naval repairs, etc. In any of these areas, Lopes & Caldas is prepared to study, budget, manufacture and assemble projects in a modular way, complete, or by sectors; be it projects in shipyards, industries, construction in workshops, or in our facilities.
Mission
LOPES & CALDAS main concern is the continuous improvement of its performance, in order to fully satisfy the needs of the customers, employees and other interested parties, based on broad experience, in the fulfilment of duties assumed, in the staff competence and its products and services compliance. In this sense, and recognizing that quality is an essential fact of competitiveness and sustainability of the company, it assumes the following guidelines: Ensure compliance with the customers and products specifications, ensure the sustainability of the domestic and foreign markets, provide employees with competence, training and information, foster a close relationship with Stakholders, in order to promote their satisfaction, develop a communication and marketing strategy, ensure the Quality Management System critical analysis, to improve its effectiveness, ensure compliance with the legal and regulatory requirements applicable to the sector.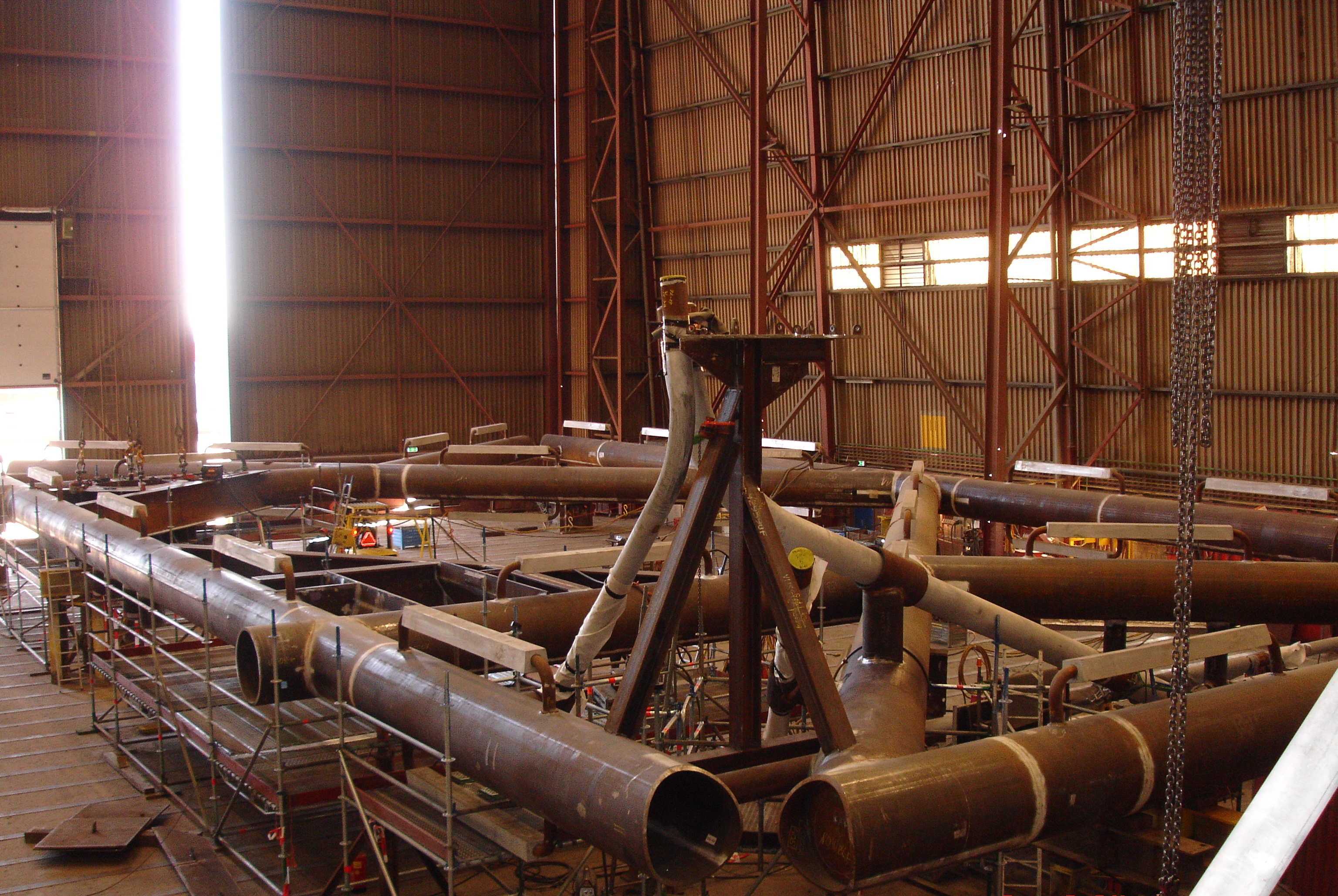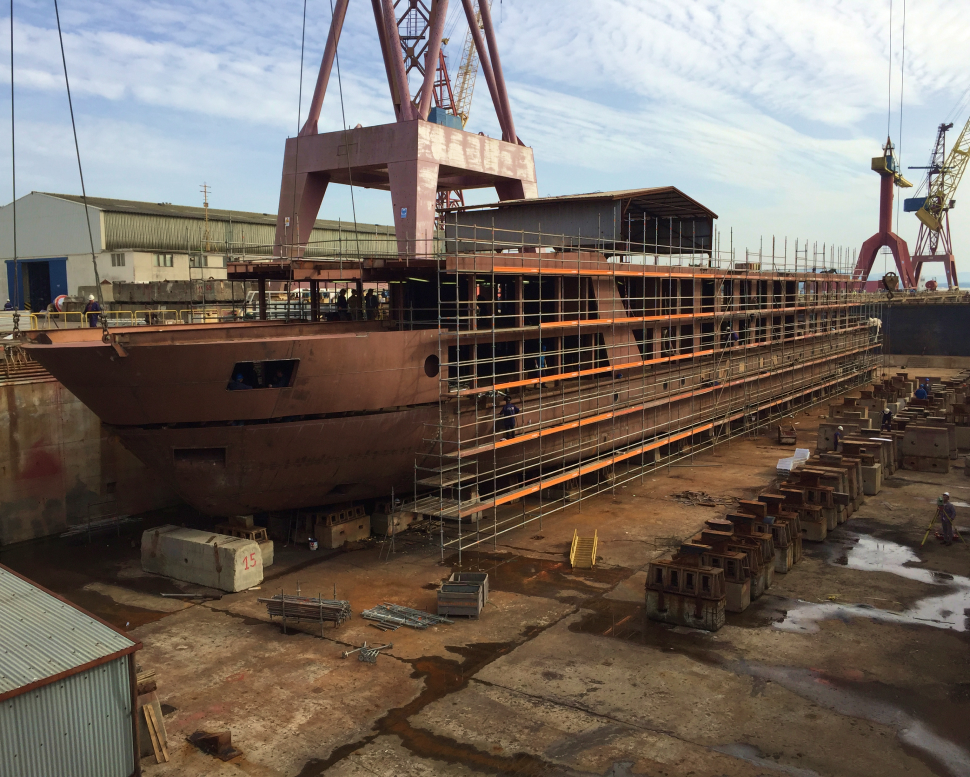 History
Lopes & Caldas was founded in 1980, essentially operating in shipbuilding, more specifically in Caldeiraria Pesada. The commitment to high standards of technical quality and business ethics, quickly won the market agents' trust, with Lopes & Caldas being one of the first external service providers of ENVC in the 80s and 90s.
The sustained growth based on technical skills, on human resources qualification and on the market recognition, allowed the company to expand in 2010 to new businesses and geographical areas.
From this date onward, the company expanded its operations, now covering the area of ​​heavy metalworking, offshore (platforms construction), shipbuilding completely (carries out the manufacture of a ship from the hull to the plumbing, equipment and final finishes). With highly qualified staff, the company is involved in high demanding projects in terms of welding and structures for Offshore assembly.
At the moment, the company develops works in Portugal, the Netherlands, Belgium, France, Spain.
The company has been certified by SNA – Certification NEN 4400-2 (Labour Standards certification to work in the Netherlands) since 2012; it has been certified by VCA (Workplace Safety certification, mandatory in the Netherlands and Belgium) since 2011.
The company has been certified by ISSO: 9001 since 2015.
Since 1980
We continue to broaden our range of services for which we offer a service of excellence.
Get to know our services