About us
Lopes&Caldas is a Metalworking company that works in the field of metallic constructions. With a strong presence in sectors like civil metalwork, metalworking construction, nuclear construction, offshore and renewable energies construction, naval industry and piping, the company develops activities of metalworking, civil and naval engineering, carrying out the design, planning and supervising the projects, whether on site or at our installations. In any of these areas we have highly specialized engineering, planning and production departments. Lopes&Caldas in an international company operating in Europe, with projects located between France, Portugal and Netherlands and counts with the collaboration of more than 200 employees between the sectors of engineering, design, planning, administration, commercial and production. The company has two industrial wharehouses, in Viana do castelo, covering a capacity of 5000m2 to produce in its own facilities. Whit this, we fulfill our objective of presenting full technical, human and facilities capacity to budget, manage and produce our projects.
Mission
Our vision is based on being a national and international reference in the sectors we operate, in line with the best market practices in terms of productivity, innovating permanently to assume our own identity. Allied to our technical competence, motivated and qualified professionals, towards excellence and growth.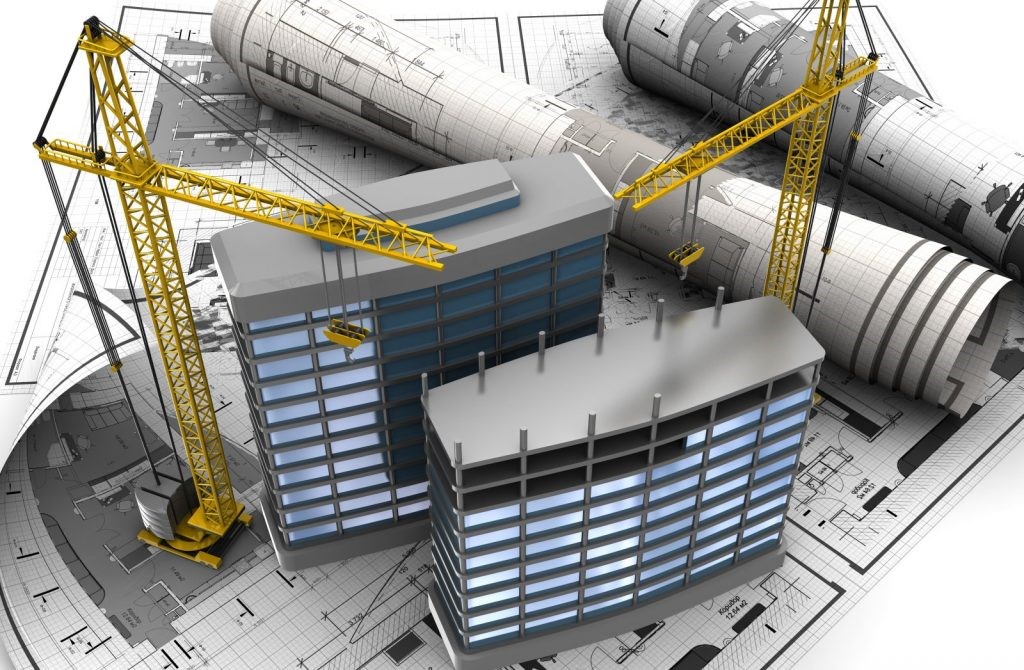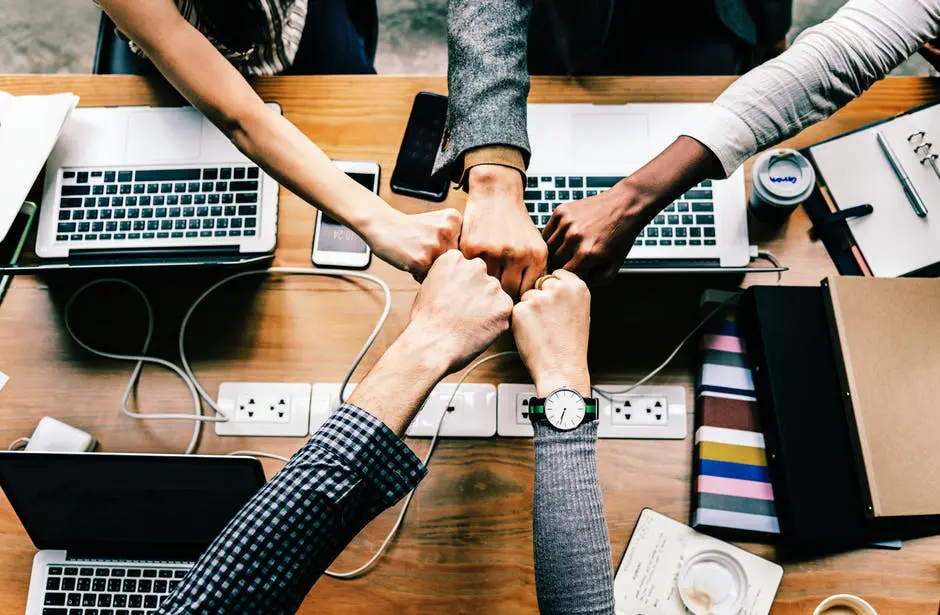 Values
Determination – Total focus and commitment to achieve our goals, overcoming any barrier that may arise in the process.
Seriousness – We always work with respect, honesty and transparency, always counting on the competence of our workers.
Quality – We work with total professionalism and perspicacity in all sectors of execution in order to present excellent results to our clients.
Partnership – We value transparency in words and actions with our partners, clients, suppliers and collaborators. Thus, we consider very important an honest partnership for the good execution of any project.
Team spirit – The solidarity and mutual help between our teams and departments promotes excellence and speed in project execution.
Versatility – It is fundamental being versatile and open our horizons to new knowledge and new solutions. We are able to adapt quickly and easily to new and different situations.
Responsibility – It is very important that we recognize the importance of our positive collaboration in the company and in this way we perform with all professionalism and integrity to promote the best results.
Certifications
NP EN ISO 9001:2015
EN 1090-1:2009+A1:2011, EXC3
Since 1980
We continue to broaden our range of services for which we offer a service of excellence.
Get to know our services