Piping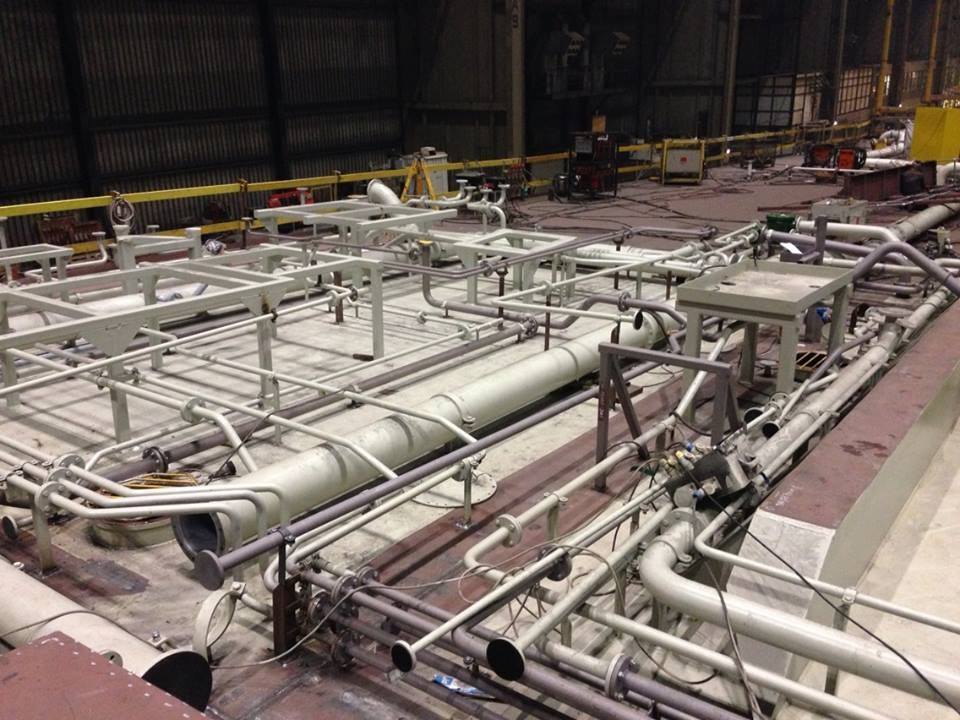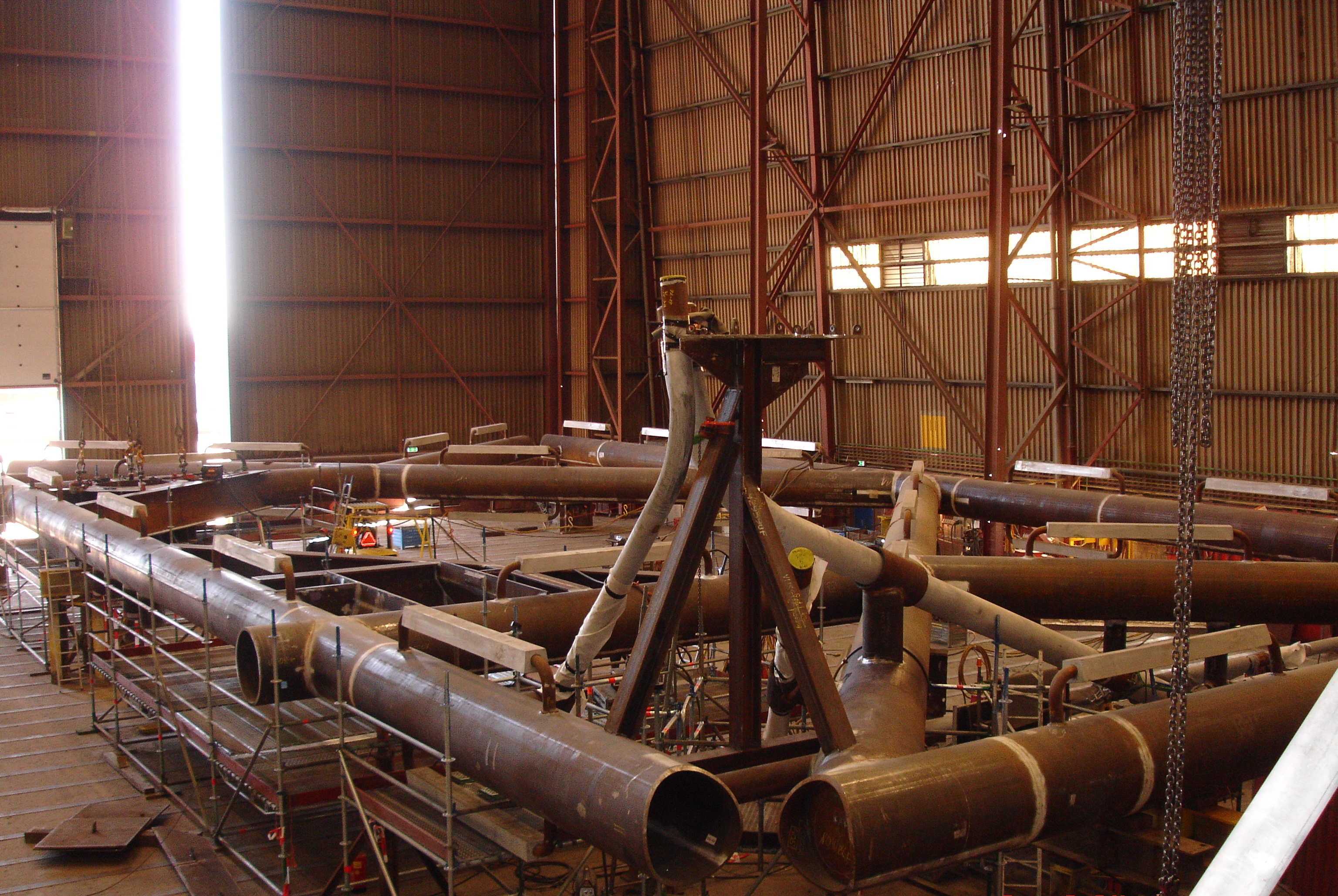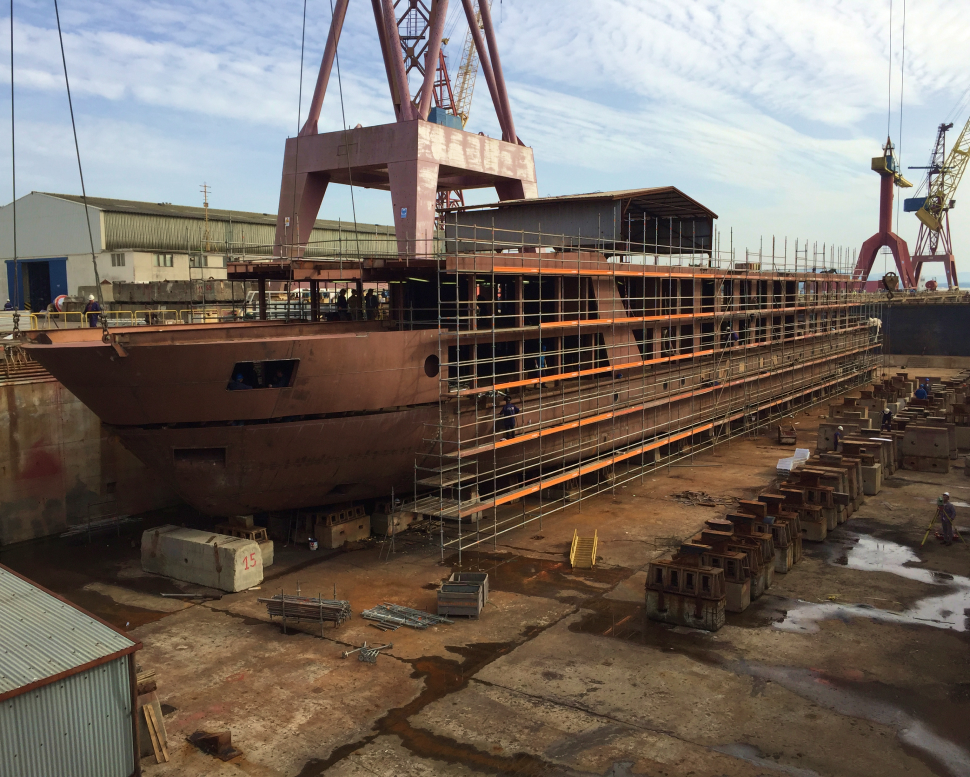 Study, design and budgeting of all systems on a ship.
Prefabrication, assembly, flushing, section tests and final tests of all prefabricated and assembled systems (example: hydraulics, machine room, accommodation, double bottom and schematic).
Commissioning.
Piping Project management.
Since 1980
We continue to build a portfolio that makes us proud of the past and confident in the future.
View Portfolio