Offshore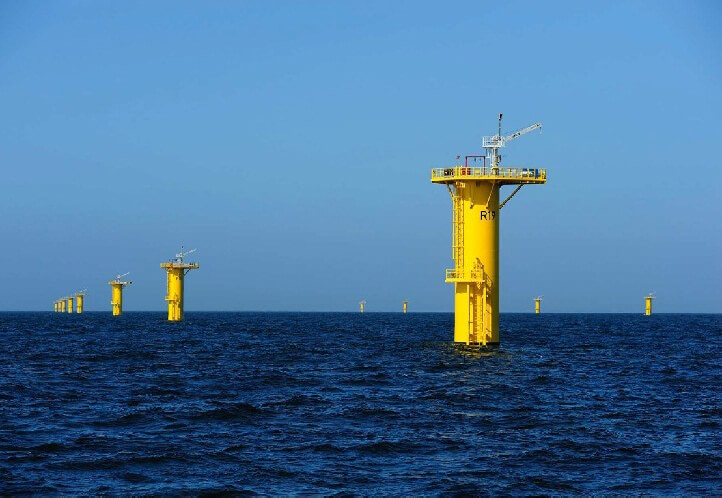 Full capacity of selection, management and logistics of specialized and highly qualified human resources, as well as duly certified both professionally, respecting the procedures and requirements of our customers, and in terms of security.
In Offshore construction, we perform welding and assembly work on platforms.
At the Jackets level, we have welders with experience and quality necessary for any type of work.
Since 1980
We continue to build a portfolio that makes us proud of the past and confident in the future.
View Portfolio